Cash For Car Brisbane | Cash For Cars Brisbane
Our professional car experts are always ready to assist you in your car needs all the time. We will do all the paperwork while you wait comfortably to get the payment. We will ensure that the whole process will be the most convenient one you will ever get in the region.

If you want the best way to sell my car fast and get an incomparable price offer for your old vehicle, come to us. What most people think are junks will always have value at Brisbane Top Wreckers. Don't let your old cars go to waste, sell them to us instead. This way, you can get profit while getting rid of your junk car quickly and conveniently.

So if you have an unserviceable car, make it a source of income by bringing it to us. We will pay you immediately for the vehicle you don't use anymore because, for Top Wreckers, nothing is useless. Even your oldest car has a value, and we will be glad to give you what it's worth. You can also be sure that the amount you get is what you deserve. .
Spot Cash for Old Cars Brisbane

Don't let junk cars occupy most of the area in your garage. Free up some space for other things and make it more functional. Instead of having your broken car sitting uselessly, make it profitable by bringing it to us for an instant quote from our experts in used car values. They will provide the most reliable and rewarding valuation for your beloved old cars.
Additionally, make sure not to bring your damaged non-functioning car just anywhere for disposal. Let Brisbane Top Wreckers help you find the best solution for scrap vehicles. Transform your junk into treasure by selling them for a considerable amount. The best thing is that you get your money instantly!
All we need is to see your cars so that our experts can evaluate them. Once you accept our attractive offer, you will instantly get the payment and leave our shop fully satisfied. You will never get any better cash for car Brisbane.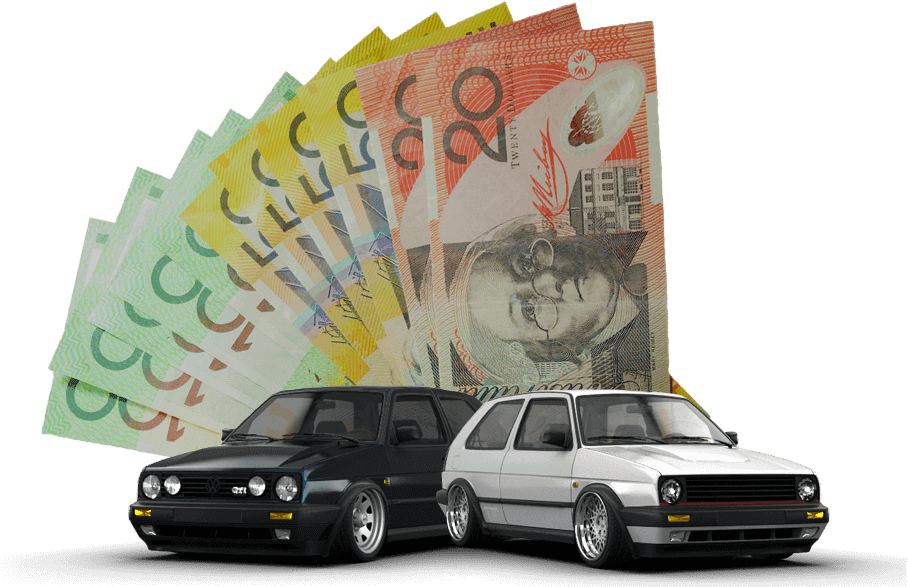 WE ALSO BUY WRECK VEHICLES AS WELL!
No Hidden Fees

You will get your payment in full, no deduction, no hidden charges. Don't worry about getting less than the amount you were told to receive. We will ensure that you will get the full amount as quoted. You deserve to receive no less than the agreed-upon price.
To make sure that you will get the right amount as you expected, sell your vehicle to reliable used and scrap car buyers in Brisbane. Trust only Top Wreckers when it comes to giving away junk cars in exchange for cash. You don't want to receive less than what you deserve and we will never let that happen.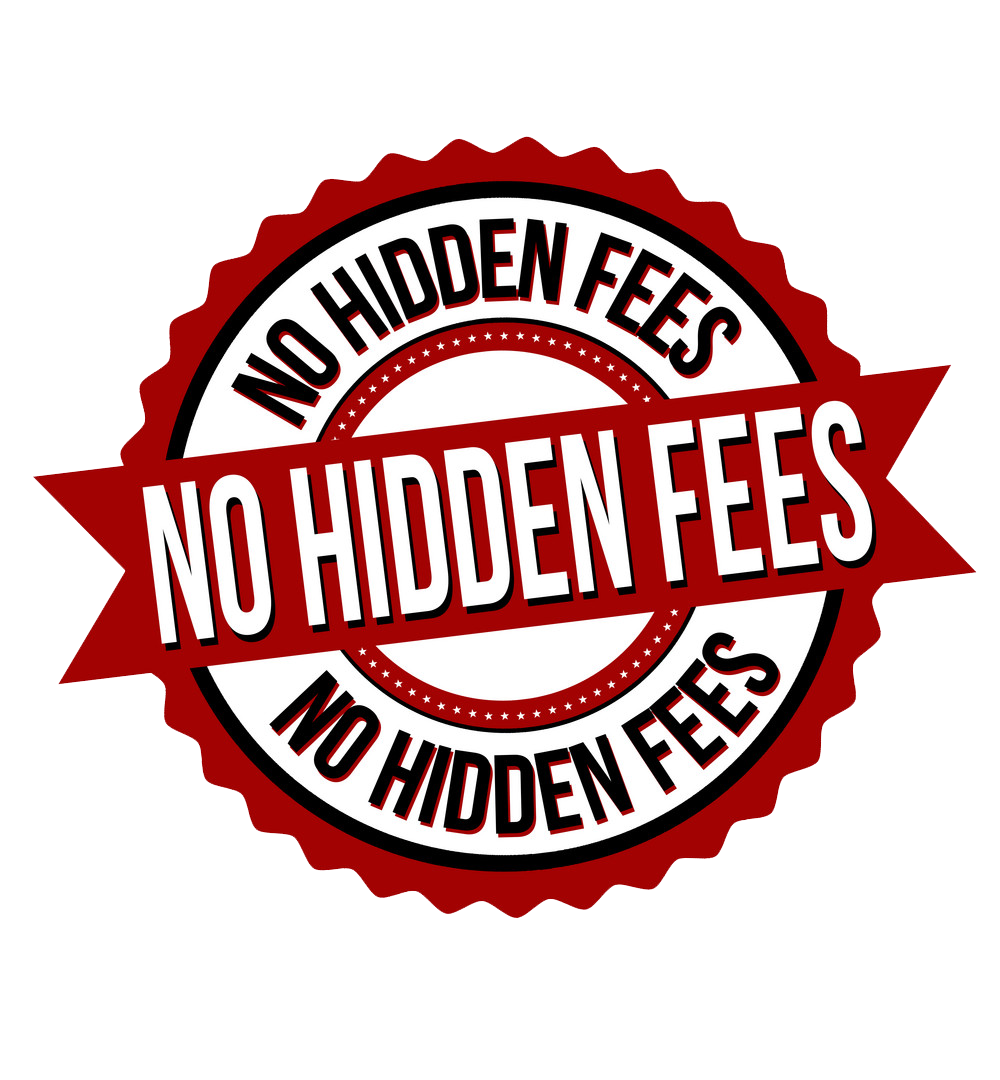 No Need to Pay for Towing Fees

If you find yourself wanting to get rid of your wrecked car that has been lying around for years and occupying most of your home space, look for Top Wreckers, a trusted scrap car buyer in Brisbane. Don't worry if you have no means of bringing the unserviceable car to our shop. Give us a call, and our experienced professionals will immediately go to your place.
Our car experts will inspect the vehicle in your place and will instantly give you a very satisfactory amount that will please you. Additionally, there is no need to get less than the offered price to pay for towers . Since we will be the one to bring our services to you, you can save money from hauling fees.
We offer old car pick up for free so that you will receive the entire money without any deduction. Hence, you can spend your cash on more important things instead of using it to pay for hauling services. So we will pick up your junk car at no cost and give you an appropriate sum of money in exchange for your unusable vehicle. You will never find any better offer than this in Brisbane.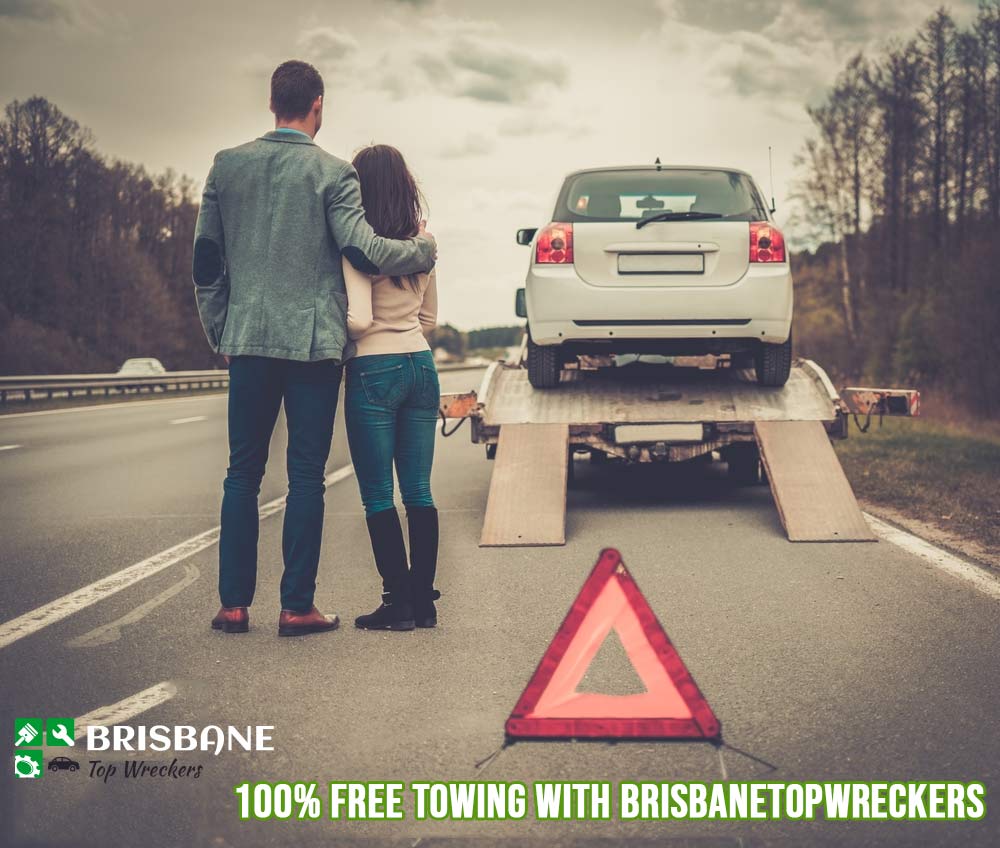 100% Customer Satisfaction
We only want the best for our buyers. Therefore, we consistently deliver excellent services to ensure that we remain one of the leading car buyers in Australia. We will ensure that you will get only the appropriate amount for your smashed and damaged cars, even if you think that they are already worthless.
Your happiness is our happiness; hence, we aim for your complete satisfaction when you come to our shop to obtain our cash for car Brisbane services. To do this, we will ensure that you will receive your money instantaneously sans waiting for hours. Further, you don't have to spend hours reading and signing documents in exchange for cash. We guarantee that you will get the most uncomplicated process possible in selling your old car.
Cash For Car Brisbane
Looking for the most reliable and best place to sell used car? Brisbane Top Wreckers is the right place to go. We guarantee the straightest forward and fastest buying and selling process wherein you can receive immediate cash for cars in Brisbane . You present your vehicle to us, and we will give the best offer for your scrap car. On top of these things, we offer as much as $10,000 for junk automobiles. It doesn't matter what type of scrap vehicle you own, and we will buy it. So, when looking for the best place to sell my Car in Brisbane , visit us, and you will never regret it. Be it a 4x4, a motorcycle, van, or any make, year, and model; we will buy it for you.


Even the oldest car has its value, and we will ensure that you receive the right amount for that. We understand that this unusable car was once a part of the family, and we will put the appropriate value on that so that you will have any regret when you sell it to us. Our services are available throughout the region. So whether you are in Brisbane, Gold Coast, Sunshine Coast, or other parts of the country, we will always be available for you. If you are worried about finding us, then just give us a call, and we will come to you immediately. Simply tell us where your location is, and we will be there right away while you wait comfortably in your home. We will bring any of our services right to your doorstep. So let Brisbane Top Wreckers help you with your old car problems. Just grab the phone and call us. And if you cannot make a call, you can visit our website anytime to get instant free online valuations without obligations.